IMED International Hospitals
Human factor + High Technology
CONTACT US
Tell us your case and receive a free consultation
Support at each step of your treatment
Before
A multidisciplinary medical committee
will analyse your case to offer you
a personalised treatment plan.
During
You will have a personal assistant
to accompany you and your family
at each stage of your treatment.
After
We will carry out a telephone follow-up of
your case and you will be able to access
your medical records and tests on-line.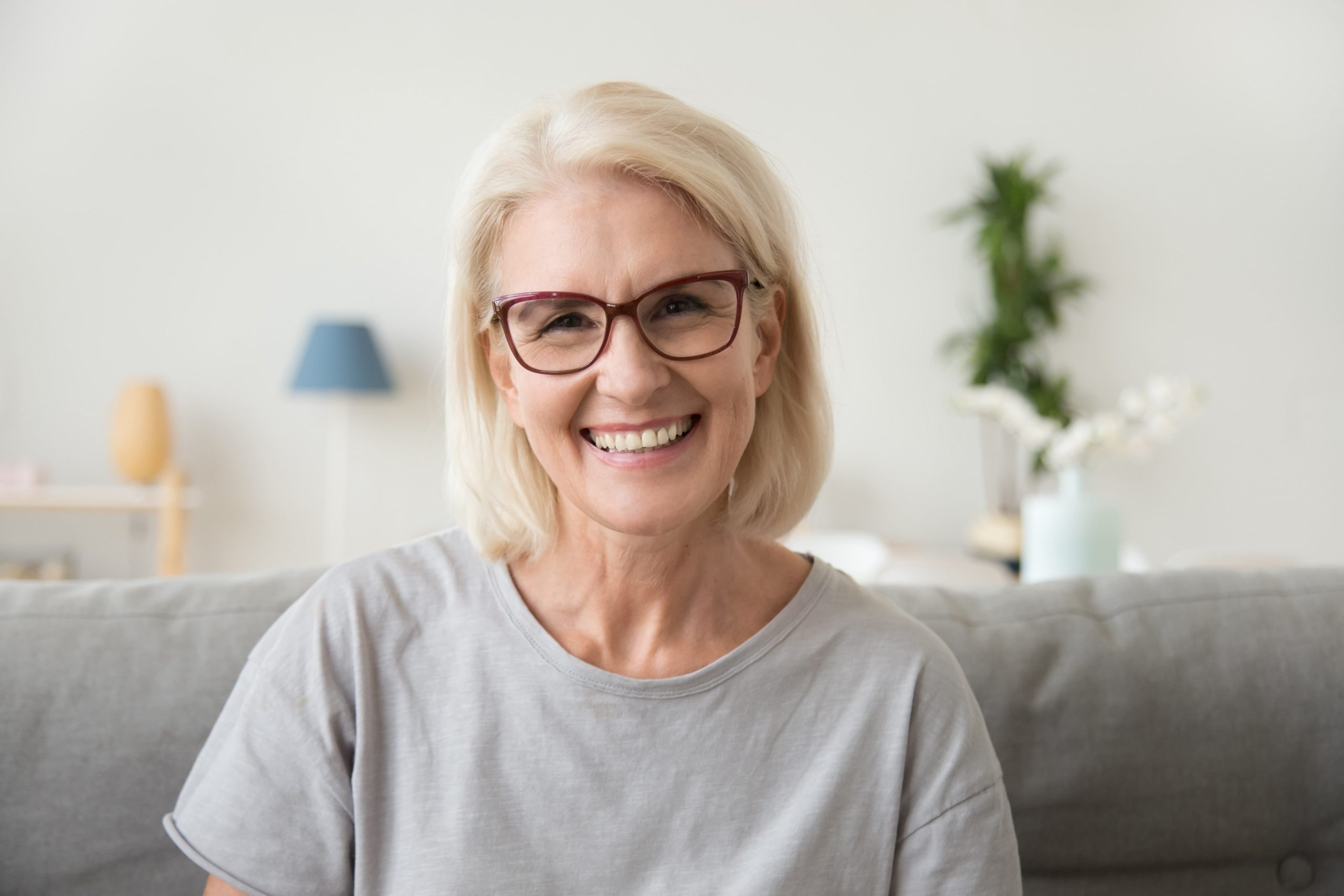 Gretchen Soldat, Ireland
"My experience with the doctors and hospital facility that Hannah found for me, was all positive. The specialist spoke excellent English and was attentive and patient"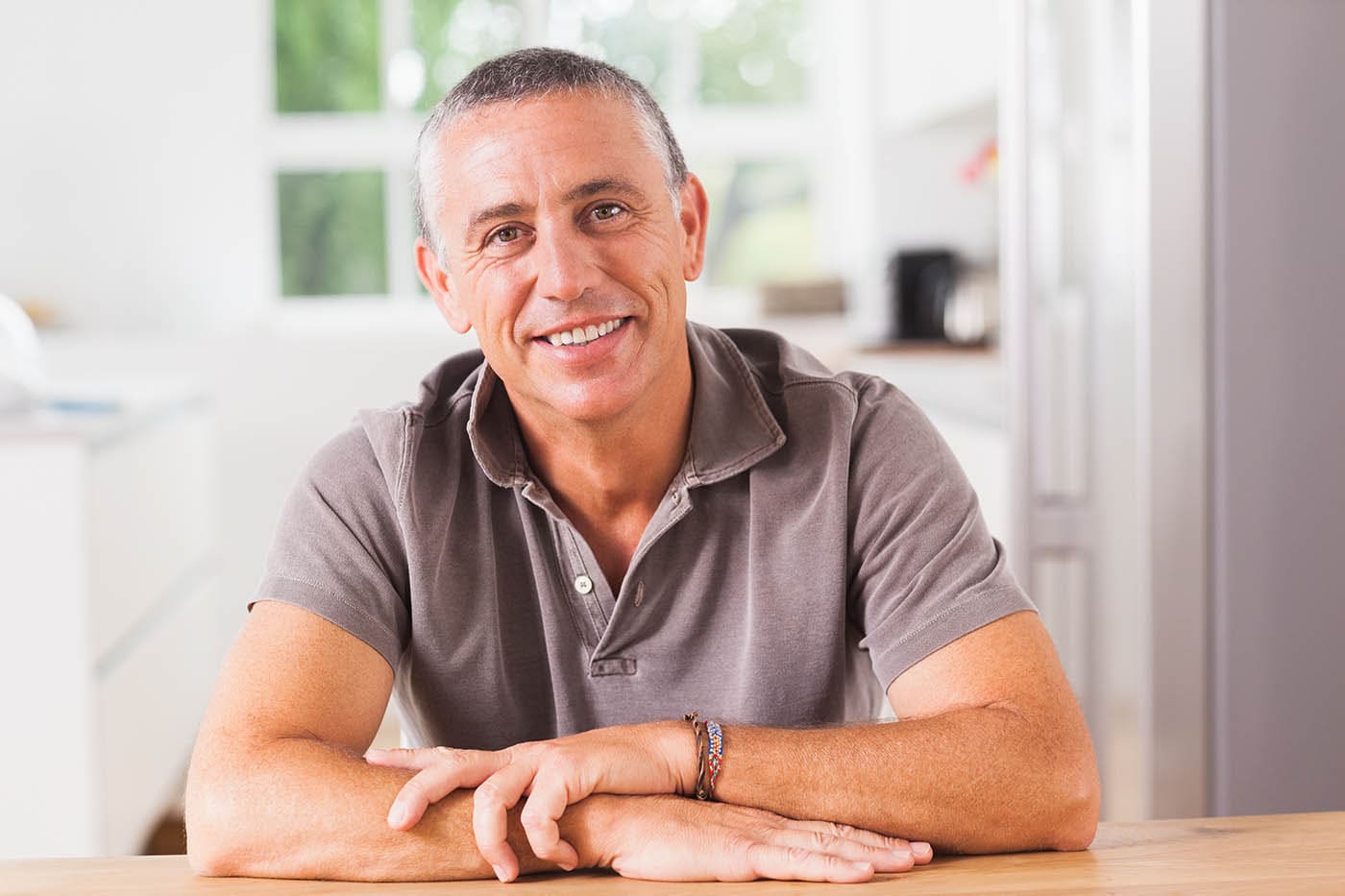 Daniel Geismar, United Kingdom
"I'm very grateful to you and the people at the hospital and want to warmly thank you for your help and kindness in this painful situation"
Why choose IMED International Hospitals?
IMED Hospitals is the leader hospital group on the Spanish Mediterranean coast. Our philosophy: Human factor + High Technology. This double component has made IMED attend to more than 700,000 patients and perform more than 120,000 surgeries.
Immediate access without waiting lists

Internationally renowned doctors

Saving 30% on your treatment

Travel and accommodation expenses included

Online medical assistance 24/7
Own medical team with prestigious professionals
State-of-the-art facilities and equipment
Robotic surgery and 100% digital program
The experience of a large group with over 1,200 professionals
at your disposal
Did you know that travelling abroad for medical treatment is allowed?
ASK ABOUT IT
We will call you back and answer your questions